Gamma & Bross Contract & Beauty Division has been created to meet the specific needs and requirements of the Contract and Hospitality sectors, enabling architects, designers and managers to receive assistance and high value services to realize special projects.
In detail, the attention of Gamma & Bross Contract & Beauty team is focused on 4 client categories, each with their own specific needs:
1) Hotellerie: our R&D team works in collaboration with architects and contractors in order to create salons and spas inside hotels and resorts, supplying catalog products, oftently customized to meet the tightest requirements in terms of fire retardant woods, vinyls and other materials. Other customizations involve the study and creation of logos that could be printed or embossed on our products, including shampoo stations, styling chairs, pedicure spas or massage tables. Special embroideies in different colors are also an option.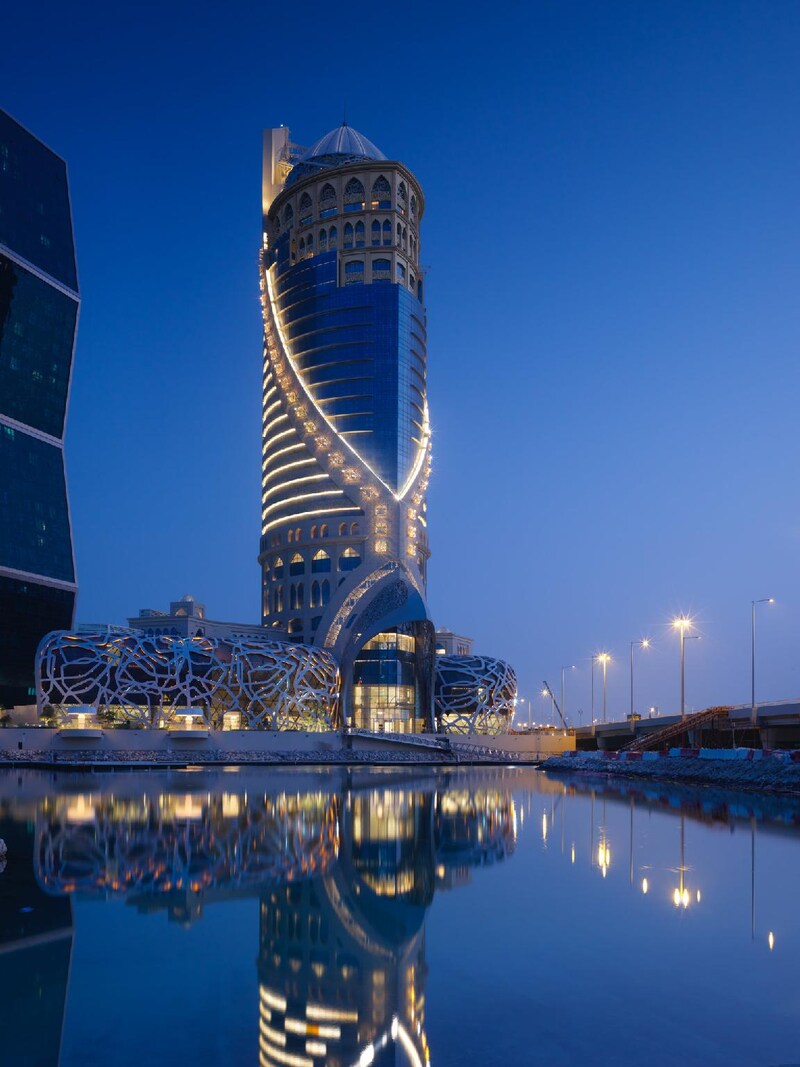 2) Cruises Lines and Yachts: our R&D team cooperate with architects and contractors to create beauty salons and spas inside cruise line ships and private yachts, supplying salon equipment and furniture that can be personalized with special vinyls or fabrics (COM), or making custom cabinetry according to the clients specifications. The experience had with clients such as Royal Caribbean Cruise Line, Virgin Voyages, Celebrity Constellation e Costa Crociere allow Gamma & Bross to manage critical projects, within the timeline required.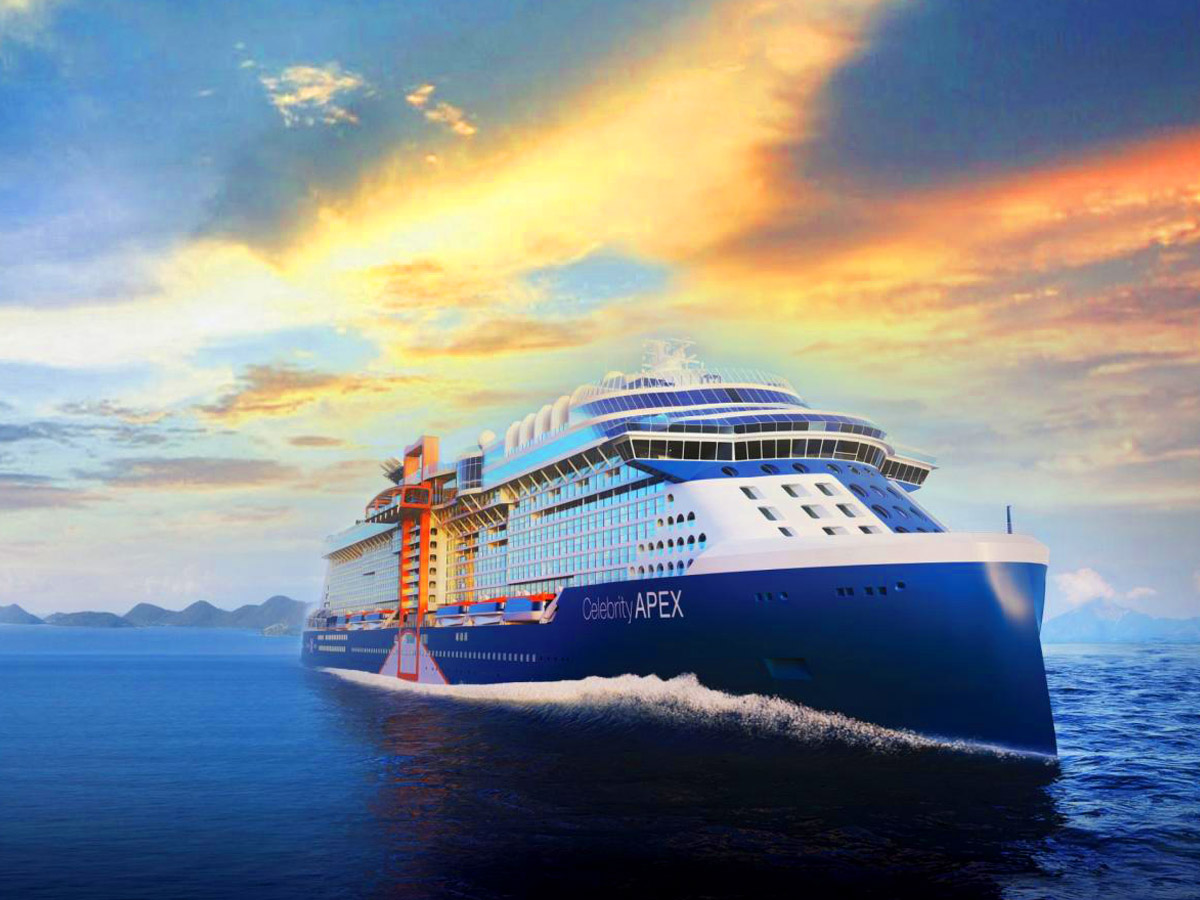 3) Private Villas and Luxury Apartments: our design team collaborate with the clients' architects and designers to create small salons or spas inside private villas or luxury apartments, where the focus is set on maximum customization, in terms of products, dimensions, finishes and materials. Private salons usually include a styling station with a chair, and a shampoo station, usually chosen with all the optionals like electrical seat with full body raise, shiatsu massage, chromatherapy and sound systems. Private spas include a pedicure station, a massage table and a make-up station. The selection of material and colors can be made accessing our extensive database of suppliers, most of whom have been working with us for decades.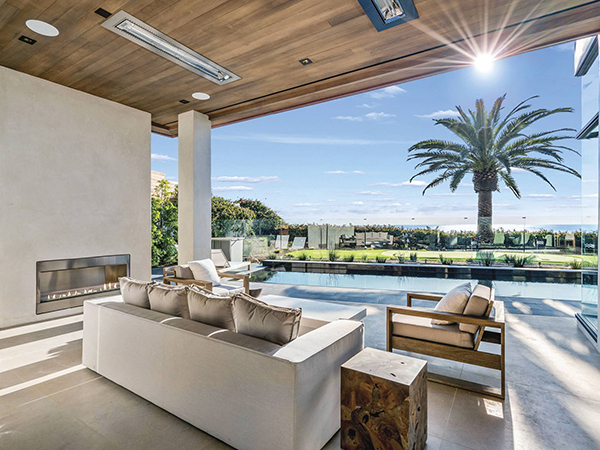 4) Beauty e Cosmetic Departments: thanks to a long cooperation with the LVMH Group, for Christian Dior and Guerlain brands, with the supply of beauty stools and furniture for their counters and beauty corners of commercial centers and airports, Gamma & Bross has the required experience to provide dedicated supplies, develop products, and manufacture full counters and make-up corners, displays and gondolas, wall units and custom cabinets, according to the style directions of the brands. Our carpentry, metal work and upholstery departments work in cooperation with experienced suppliers to execute complex and high quality jobs.